Volunteers
Volunteer with us and help bring positive change into people's lives
Volunteers
Volunteer with us and help bring positive change into people's lives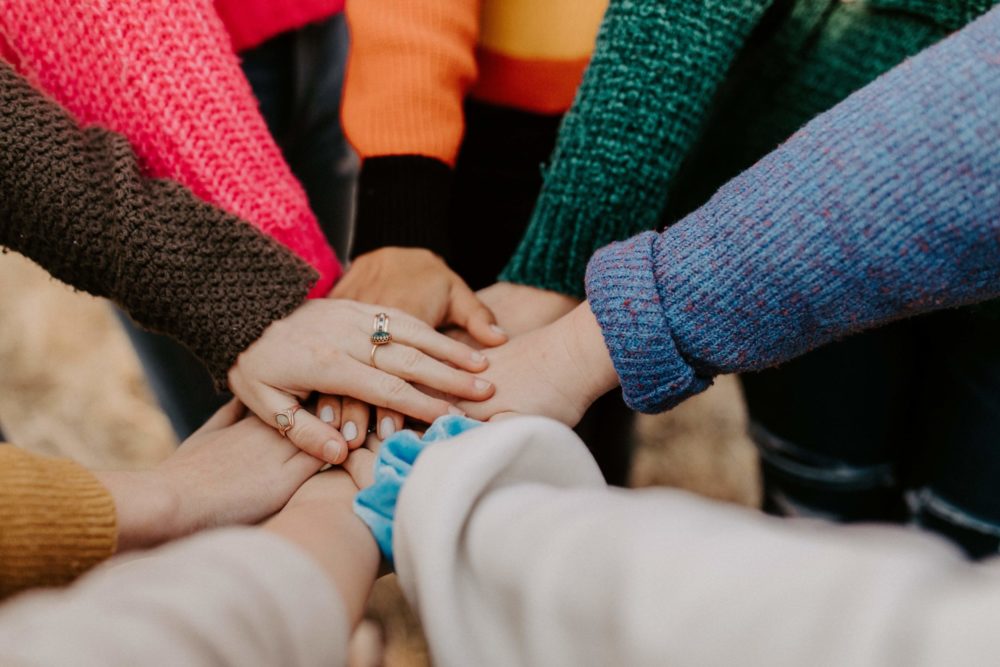 #BreakTheCycle
Volunteering at Nexus
We are committed to investing in and supporting the development of our volunteers through a comprehensive induction and training programme that enables them to maximise their skills and expertise which supports their personal and professional development. Our volunteers receive on-going support and mentorship to ensure they have clear direction and that their personal contribution is recognised whilst working alongside us. We appreciate that our volunteers bring unique skills, diversity and fresh ideas which enhance the delivery of our services and value of the organisation.
Here at Nexus, we're passionate about supporting the development of counsellors through the provision of clinical placement opportunities. Following a comprehensive induction and onboarding programme, students are appropriately assigned clinical work based on their ability, skill set and level of expertise.
We ensure that our clinical placement students are well supported through their line manager and an appointed mentor as well as monitoring their professional practice through the provision of clinical supervision.
Providing these opportunities is integral to supporting the future generation of counsellors to gain valuable clinical experience and develop their skills while future proofing the provision of trauma-informed clinical interventions for people impacted by sexual abuse and abusive relationships.
Current volunteering opportunities
All volunteering vacancies, including Clinical Placements, will be advertised on our vacancies page and on our social media channels, which you can follow by clicking below.