Vacancies
Join the team at Nexus and help make a difference.
Vacancies
Join the team at Nexus and help make a difference.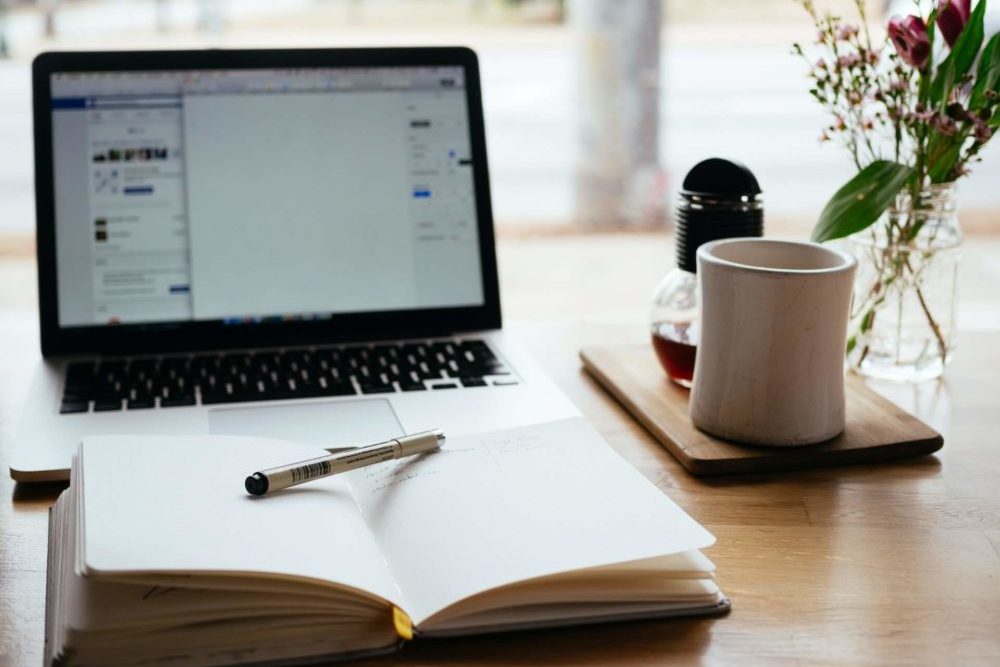 Nexus has over 35 years' experience offering a specialised therapeutic support to people impacted by sexual abuse. We also have over 10 years' experience in providing early intervention and prevention initiatives to young people, professionals, and the general public on topics such as consent, relationship and sexuality education, internet safety and child sexual exploitation.
In addition, from April 2019, Nexus has been managing the 24 Hour Domestic and Sexual Abuse Helpline, which is funded by the Department of Health, Department of Justice, and the Department for Communities.
Our people are a dedicated and professional group of individuals who are vital to the success of the organisation. We aim to be champions of lasting positive change for people impacted by sexual abuse and abusive relationships by positively informing and influencing policy and practice alongside the delivery of influential, professional, quality driven and sustainable services.
If you have a query about any of the vacancies below, please contact hr@nexusni.org