Vacancies
Join the team at Nexus and help make a difference.
Vacancies
Join the team at Nexus and help make a difference.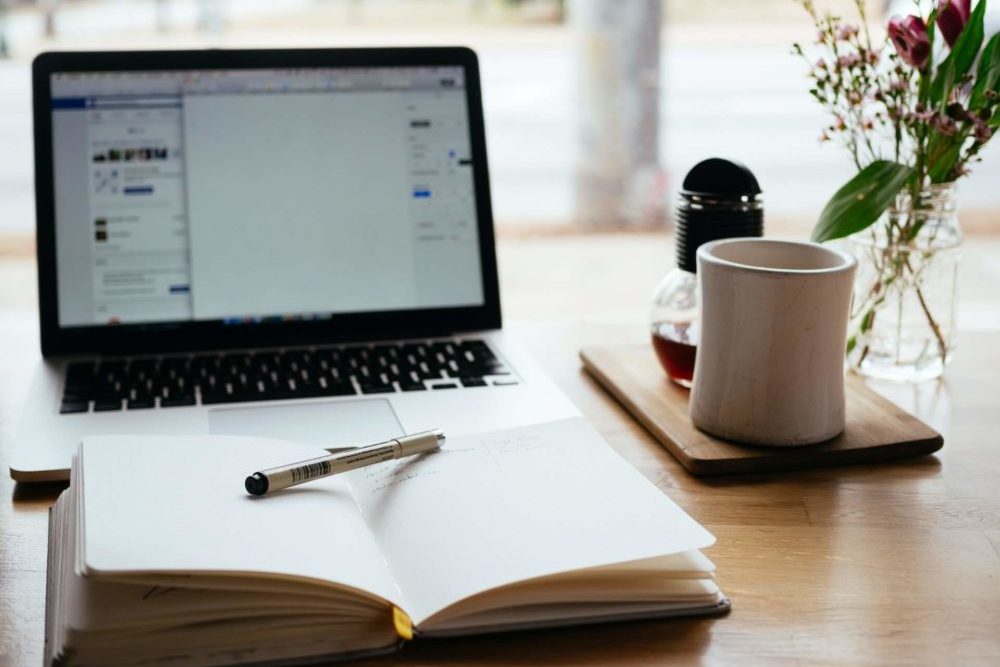 Nexus has over 35 years' experience enabling positive change for people impacted by sexual abuse and abusive relationships across Northern Ireland.
We support and empower people to recover and thrive through the provision of specialist counselling services, group recovery and peer support programmes. From April 2019, Nexus has managed the 24 Hour Domestic and Sexual Abuse (DSA) Helpline which is funded by the Department of Health, Department of Justice and the Department for Communities.
We challenge attitudes, beliefs and behaviours to enhance society's understanding of sexual abuse and abusive relationships through the delivery of psycho-education workshops, accredited training programmes and development of self-help resources.
We use lived experience, professional expertise and research to improve the development of relevant policy, practice and service commissioning.
We stimulate debate so our society becomes more informed and confident in speaking out and challenging sexual abuse and abusive relationships to break the cycle.
Our people our vital to the success of the organisation, they are a dedicated and professional group of individuals who uphold our values through the delivery of specialist, quality driven and sustainable services.
If you have a query about working or volunteering at Nexus, please contact recruitment@nexusni.org
Our current vacancies:
We do not currently have any vacancies. Please check back soon.