Senior Management Team
The Senior Management team is responsible for planning and directing the day to day work of Nexus
Senior Management Team
The Senior Management team is responsible for planning and directing the day to day work of Nexus
Senior Management Team
Our Senior Management Team.
Joanne is an experienced leader with over 20 years professional experience co-producing, governing, and delivering innovative clinical and non-clinical services in the community and voluntary and higher education sectors. She is a passionate advocate of community development and engagement approaches to address societal needs and inequalities.
In addition, she is a skilled strategic planner with extensive experience developing organisational plans, achieving strategic aims, and exceeding target outcomes. As CEO Joanne holds overall responsibility for the strategic and operational delivery of Nexus with the support of the organisation's Board.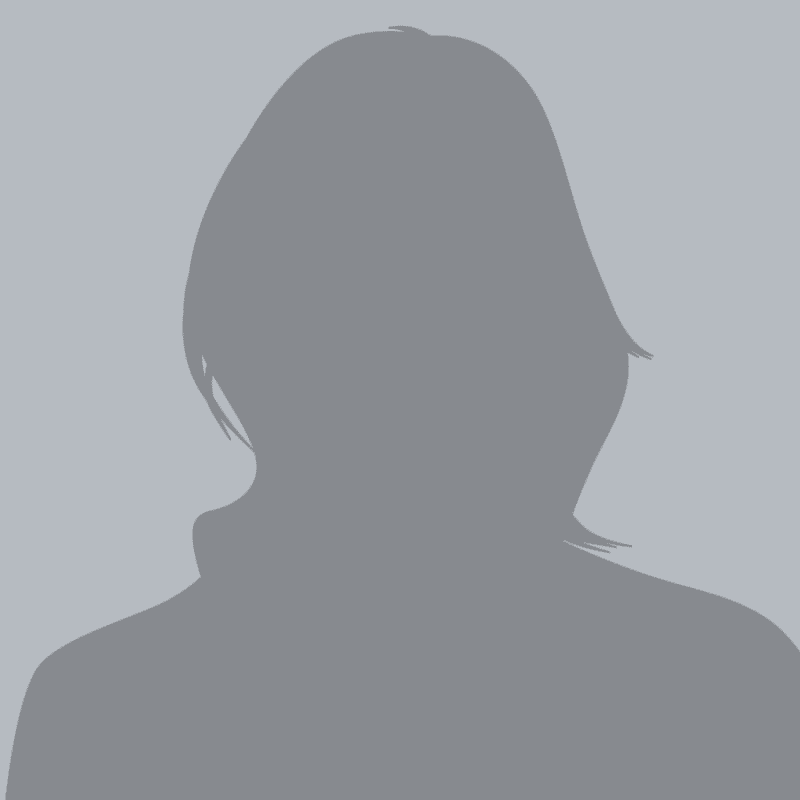 Jan Winton
Interim Early Intervention and Prevention Services Manager
Nichola Greene
Non-Clinical Counselling Team Manager
Nichola is a qualified counsellor with over 10 years' experience in delivering frontline services throughout Northern Ireland. Nichola held numerous managerial roles within the public, private and charitable sector before joining Nexus. Nichola is responsible for overseeing the management and co-ordination of our counselling services along with the development and day-to-day management of the counselling team and Northern Ireland's 24 hour Domestic and Sexual Abuse Helpline.