Senior Management Team
Meet the Nexus Senior Management Team
Senior Management Team
Meet the Nexus Senior Management Team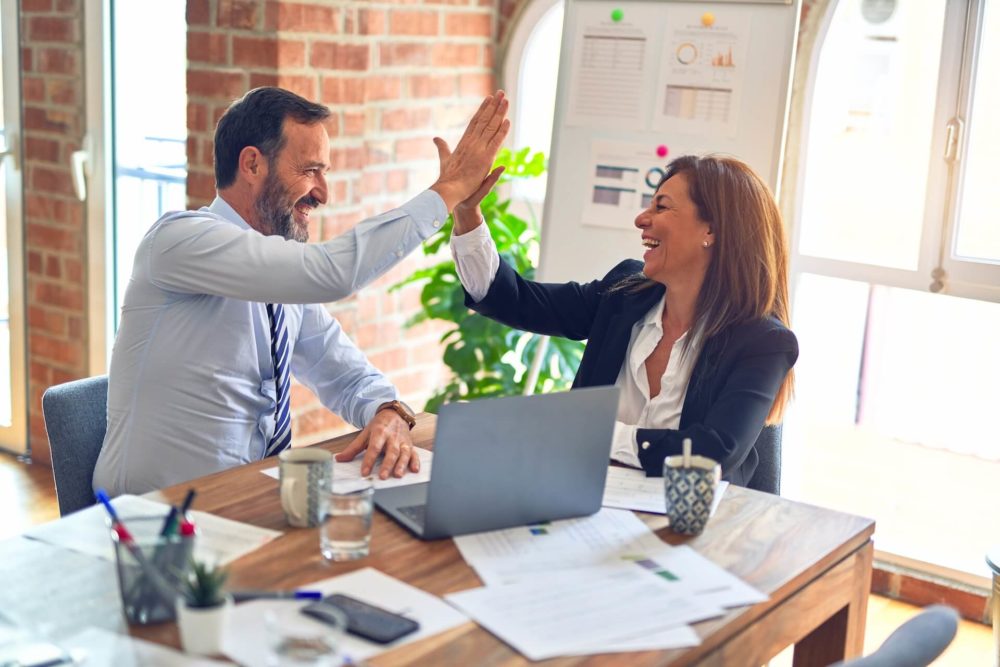 Meet the Nexus Senior Management Team
The Senior Management team is responsible for planning and directing the day to day work of Nexus. Learn more about each member of the team by clicking below.
Joanne is an experienced leader with over 20 years professional experience co-producing, governing, and delivering innovative clinical and non-clinical services in the community and voluntary and higher education sectors. She is a passionate advocate of community development and engagement approaches to address societal needs and inequalities.
In addition, she is a skilled strategic planner with extensive experience developing organisational plans, achieving strategic aims, and exceeding target outcomes. As CEO Joanne holds overall responsibility for the strategic and operational delivery of Nexus with the support of the organisation's Board.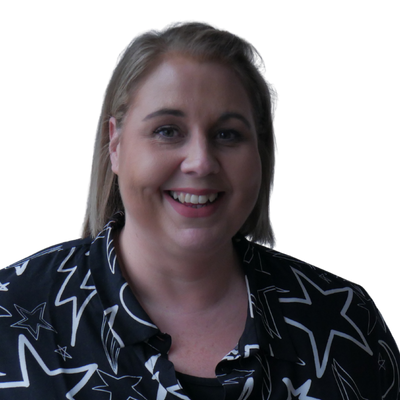 Jan Winton
Interim Early Intervention and Prevention Services Manager
Jan is the Early Intervention and Prevention Services Manager here at Nexus.  Jan has over 11 years' experience working directly with victims of domestic and sexual abuse and is deeply passionate about raising awareness and empowering people to recognise the signs and respond effectively.  She has many years of experience working in refuges and supporting families in the community who have experienced domestic abuse as well as working closely with other agencies like NIHE, PSNI, HSC Trusts and GP practices supporting them to recognise and respond to abusive relationships.
Jan also has extensive experience and knowledge in developing and delivering bespoke training and awareness sessions on sexual abuse, abusive relationships and associated issues to external organisations, including statutory and voluntary agencies, schools and youth groups.
Mags is a HR Professional with over 20 years' varied and comprehensive experience across all areas of people and change management.
Using her skills and organisational insight, Mags is creative in making change happen to improve individual and team performance, developing and delivering people-focused HR strategies to deliver organisational growth and cultural change. She is responsible for leading on recruitment for the organisation. Mags has built and values strong relationships across Nexus and is passionate about people, whilst ensuring that our team are making a difference for our clients and service users.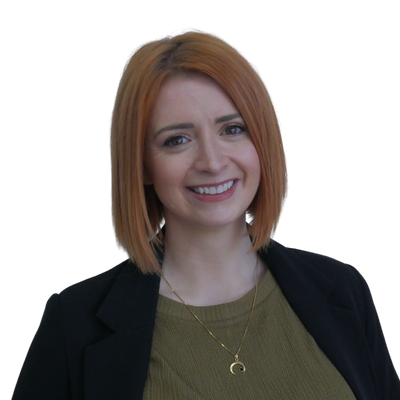 Patrice Morris
Communications & Engagement Lead
Patrice is an experienced communicator with a 1st Class Honours Degree in Communications and Public Relations. She has a 15-year history of working in the public relations and communications industry within public and voluntary sectors, across issues such as age and children's rights.
As Communications and Engagement Lead at Nexus, Patrice leads and coordinate the internal and external engagement strategy which includes media relations, digital media, policy and research, fundraising, event management and internal communications.
She is passionate about social justice issues and tries her best to instil this in her two young children when they are in the mood to listen to her.