Helpline
Call the Domestic & Sexual Abuse Helpline on 0808 802 1414.
Helpline
Call the Domestic & Sexual Abuse Helpline on 0808 802 1414.
#breakthesilence
DSA Helpline
The Domestic and Sexual Abuse Helpline provides information, advice and support to those affected by Domestic and Sexual Abuse across Northern Ireland. The Helpline is available to victims, those concerned about victims, those with concerns as to whether abuse is occurring and to professionals. The Helpline will direct callers to the appropriate support in both emergency and non-emergency situations. Nexus manages the Domestic and Sexual Abuse Helpline, delivered in partnership with the Departments of Communities, Health and Justice. You can contact the Helpline at any time, free and confidentially. Our trained, experienced staff are available to available to help by phone, email and by webchat.
You can call 0808 802 1414 or email help@dsahelpline.org.
We are the leading counselling agency working with survivors of sexual trauma in Northern Ireland. In 2018-19, we provided 16,000 counselling sessions to 751 clients and 80% of clients showed a reliable improvement. In the same year, 160 clients benefitted from our post-counselling support. This helps with reintegration back into the community, offers ways of managing wellbeing and is an opportunity for clients to strengthen their social support network. We also help children and young people through our Harm to Healing Project. Our vision is to help survivors lead happy, healthy and productive lives.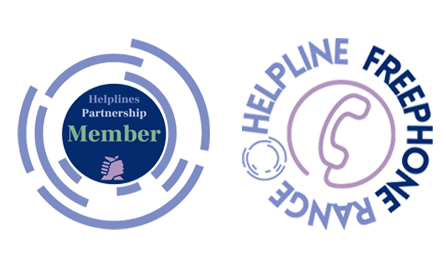 You will be heard, you will be believed.
Domestic and Sexual Abuse Helpline