Operational Leadership Team
Meet the Nexus Operational Leadership Team
Operational Leadership Team
Meet the Nexus Operational Leadership Team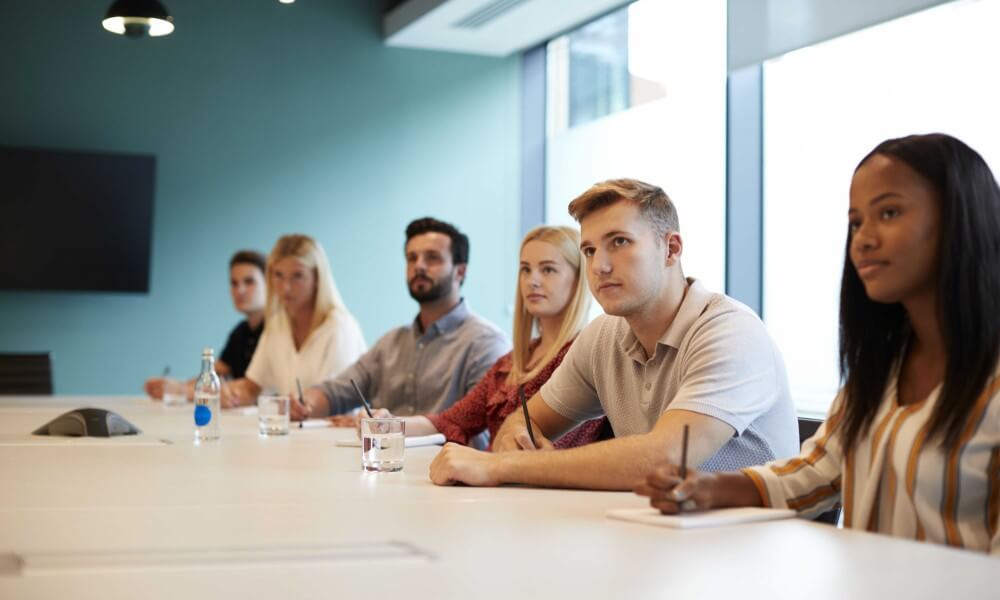 Meet the Operational Leadership Team
Our Operational Leadership Team consists of our Senior Managers, Service Managers, and Operational Leaders. The function of our OLT is to share information and offer clear direction on the development and delivery of our services. They work collaboratively to improve our existing processes and systems, reinforce our Vision, Mission, and Values, and equip the whole organisation to strive for excellence in our performance and service delivery.
Brenda Adams
Your CHOICE Project Children's Counselling Co-Ordinator
Brenda joined Nexus in 2016 as a Volunteer Counsellor working with adults. In 2017 she became a Sessional Counsellor for adults and then also joined the Children's Counselling team as a Sessional Counsellor. From November 2022 Brenda has been the Project Coordinator for Children's Counselling Services. Brenda loves all aspects of her work at Nexus.
Brenda has two wonderful grown up children, loves nature and being around water. She is a keen DIY'er, mostly upcycling and decorating. When she is not working, there is nothing she enjoys more that spending time with her children, her family, her dog Marley, and doing anything creative.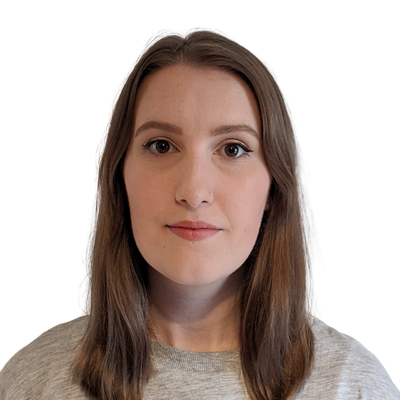 Charlie Bradford-Gibbs
Assistant Communications & Engagement Lead
Charlie has worked as a marketing and communications professional for the past six years in a range of roles, including in the legal, hospitality, arts and voluntary sectors. As Assistant Communications & Engagement Lead, Charlie supports the Communications and Engagement Lead in the delivery of Nexus' communications strategy, operational plans and engagement campaigns, specialising in digital communications. Prior to joining Nexus, she worked at Women's Aid, where she developed a passion for using her skills to create engaging communications for good.
Charlie is currently studying part-time for a Master's in Digital Marketing Communication and Leadership alongside her role at Nexus. Originally from the sunny south coast of Devon, England, she's happiest when she's by the sea.
Frankie McCausland
Domestic and Sexual Abuse Helpline Co-Ordinator
Frankie is responsible for co-ordinating the Domestic and Sexual Abuse Helpline, which provides information, advice and support to anyone affected by Domestic and Sexual Abuse across Northern Ireland. She co-ordinates and manages staff and volunteers to provide 24/7 support via phone, email and webchat.
Frankie joined Nexus in 2019 with 15 years' experience working with adults at risk and has worked within both the Domestic and Sexual Abuse Helpline and Nexus' Early Intervention & Prevention teams. She has a degree in Criminology with Psychology and a Level 4 Diploma in Supporting High Risk Victims of Domestic Abuse.
Frankie has proven experience in implementing change for rapidly growing services, as well as developing and delivering education programmes on a range of topics. She has a passion for helping those impacted by abuse through striving to create real societal change.
Sharon Coyle
P.A.C.E Programme Counselling Co-Ordinator
At Nexus, Sharon leads a team of Counsellors and Mental Health & Wellbeing Practitioners to deliver the P.A.C.E Programme, which supports males with lived experience of domestic abuse and abusive relationships.
Sharon has over a decade of experience in the charity and voluntary sector, from front lines service delivery to management level, she has worked within numerous trauma support, domestic abuse and child safeguarding projects and organisations.
She has developed and delivered a range of tailored training for multi agency professionals, particularly regarding domestic abuse and risk and has been involved in policy development and implementation,  campaigning, activism and advocacy projects relative to this subject matter. Sharon is passionate about human rights,  social justice, empowerment practice, equality, diversity and inclusion and a holistic approach to wellbeing.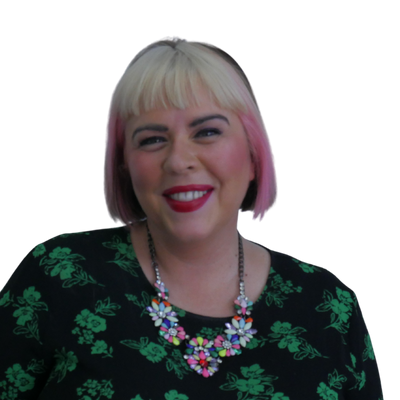 At Nexus, Susan leads a team of Counsellors and Mental Health & Wellbeing Practitioners to deliver services to adults with lived experience of sexual abuse and abusive relationships.
Susan is a BACP accredited counsellor with over a decade of experience working in the field of Counselling and Trauma. She has worked extensively with anxiety, depression and psychological trauma stemming from abuse. She has developed specialisms in addiction and complex mental health.
Susan is also a qualified clinical supervisor delivering supervision to both students and qualified counsellors. During her counselling career she has worked extensively with voluntary organisations both as a practitioner and being responsible for coordinating a team of counsellors providing therapeutic support.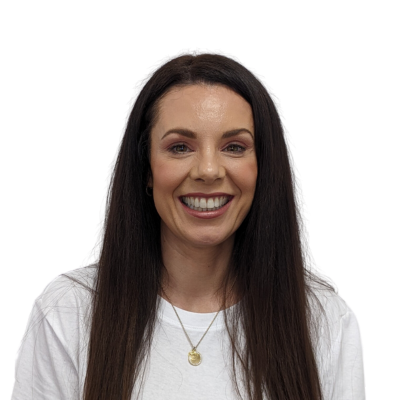 Michelle Laverty
Your CHOICE Project Co-Ordinator
Michelle has worked with children and young people over the past 20 years, building a wealth of knowledge and experience, especially within the field of Special Educational Needs and Behavioural support.
In previous roles within the education system and Women's Aid, Michelle has worked directly with children and young people, creating spaces and programmes fit for operational challenges and inclusion. Michelle is very passionate about preventative approaches to societal barriers and the impacts of trauma. Michelle has been a strategic link in key decisions around Healthcare, Policies and Legislation and as a Board Member of Asthma NI, Michelle lobbied Government for Asthma Preventative Support and more recently participated in a Community Partnership Programme and Manifesto launch with The Open University.
In 2021, Michelle graduated with First Class Honours in Health and Social Care and continues to build upon her knowledge with ongoing learning. Outside of working at Nexus and studying, Michelle fundraises for various charities and non-profit organisations. She is also a Taekwondo Safeguarding Officer, a role she is very passionate about.