Contact
Get in touch with us at Nexus
Contact
Get in touch with us at Nexus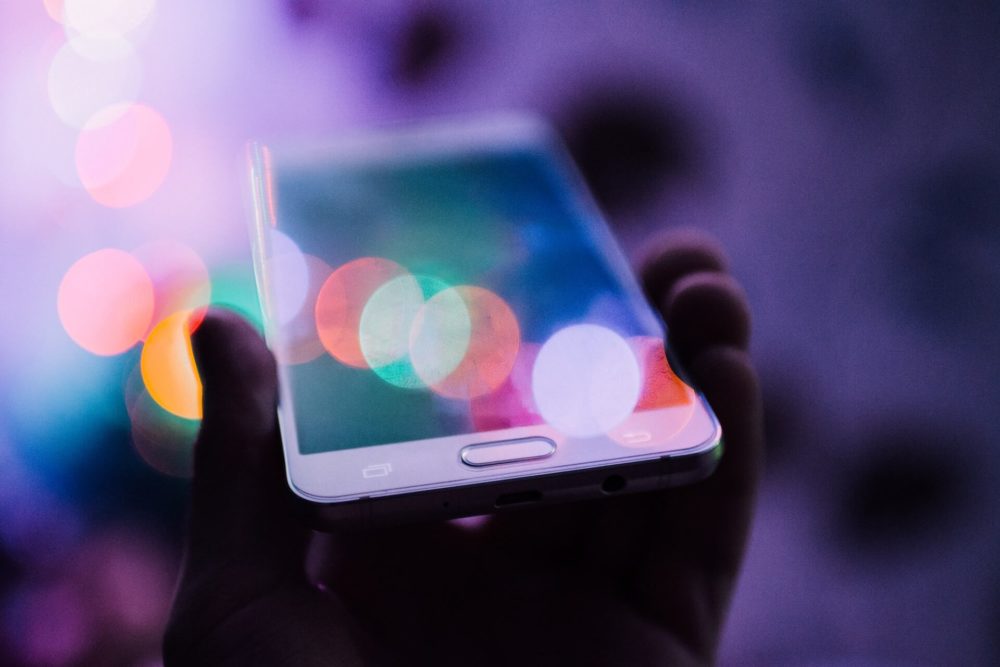 Where is Nexus based?
We offer counselling and other therapeutic support in multiple locations across Northern Ireland which you can see on the map below. Exact details of each location is given to clients and other stakeholders on a need-to-know basis.
Our Headquarters is in Belfast at 59 Malone Road BT9 6SA and is open Monday to Wednesday from 9am to 9pm, Thursday 9am to 5pm, and Friday 9am to 4pm.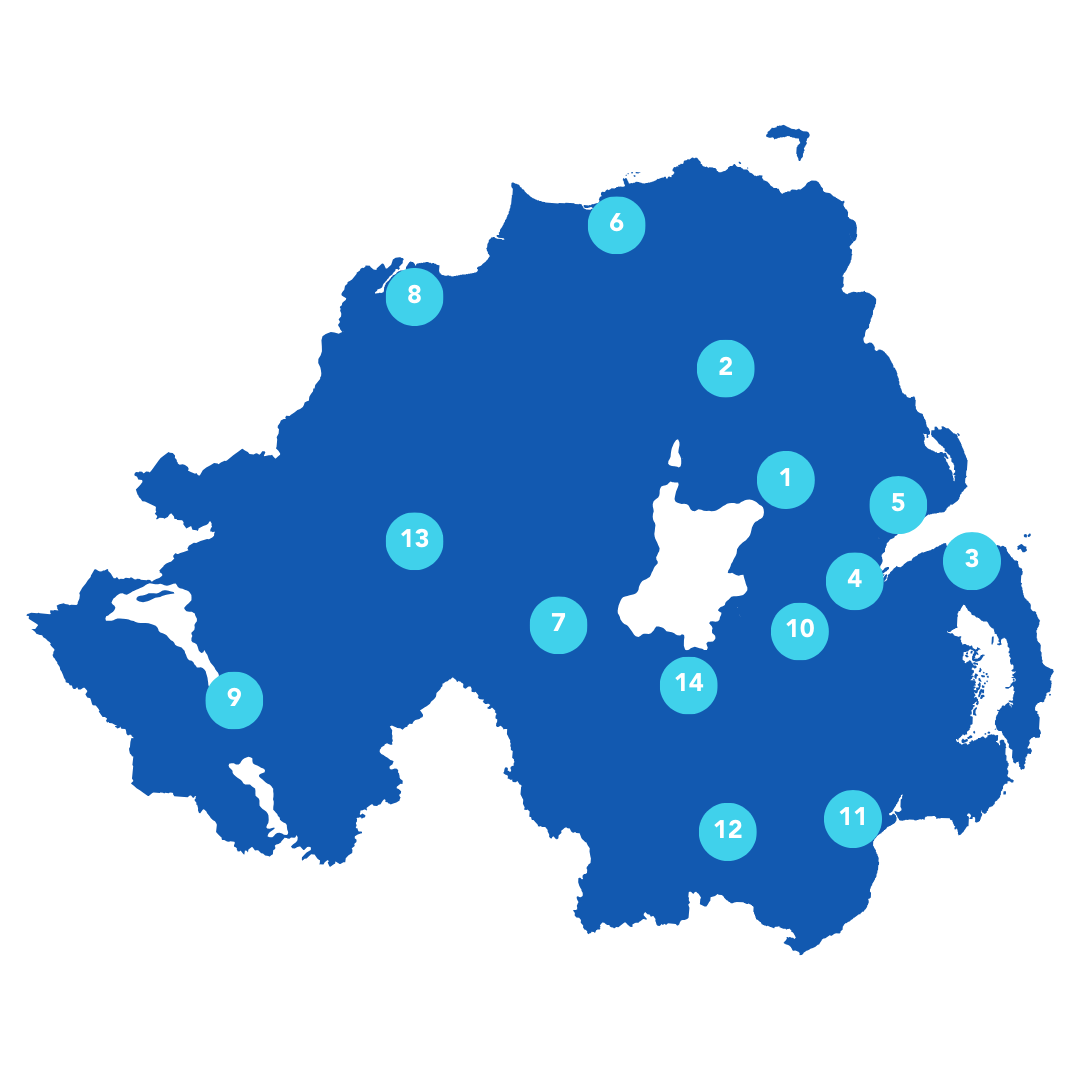 1 – Antrim
2 – Ballymena
3 – Bangor
4 – Belfast
5 – Carrickfergus
6 – Coleraine
7- Dungannon
8 – Derry/Londonderry
9 – Enniskillen
10 – Lisburn
11 – Newcastle
12 – Newry
13 – Omagh
14 – Portadown