Senior Leadership Team
Meet the Nexus Senior Leadership Team
Senior Leadership Team
Meet the Nexus Senior Leadership Team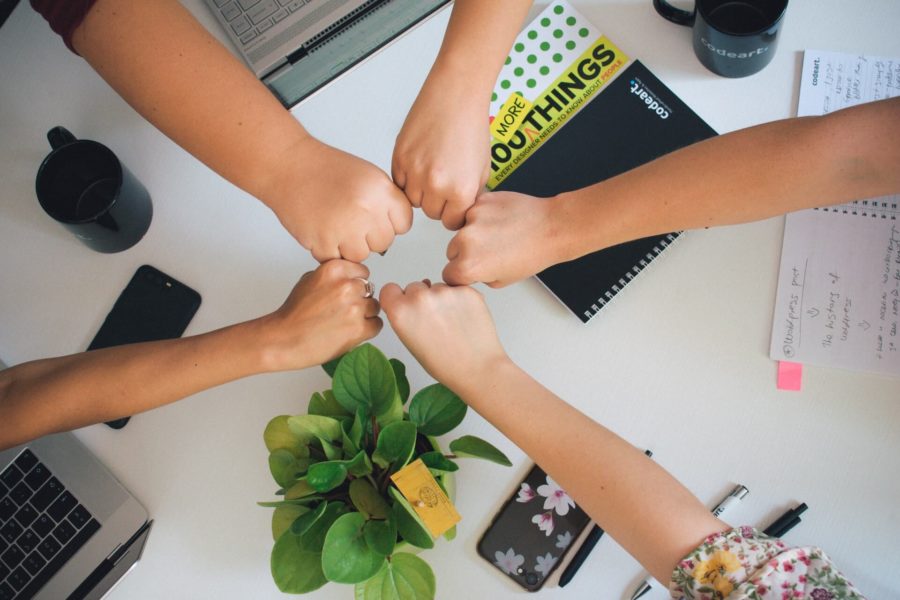 Meet the Nexus Senior Leadership Team
Our Senior Leadership Team (SLT) consists of our CEO, the Head of Professional Services and the Head of People and Organisational Development. As a team they are responsible for the effective leadership of the organisation. Providing clear strategic direction and governance in all areas across the organisation. Equipping and supporting Service Managers and their teams to thrive, by delivering excellent services which enable us to fulfil Nexus' Vision of a society free from sexual abuse and abusive relationships.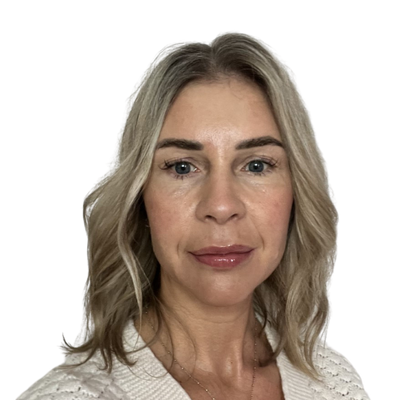 Joanne is an experienced leader with over 20 years professional experience co-producing, governing, and delivering innovative clinical and non-clinical services in the community and voluntary and higher education sectors. She is a passionate advocate of community development and engagement approaches to address societal needs and inequalities.
In addition, she is a skilled strategic planner with extensive experience developing organisational plans, achieving strategic aims, and exceeding target outcomes. As CEO Joanne holds overall responsibility for the strategic and operational delivery of Nexus with the support of the organisation's Board.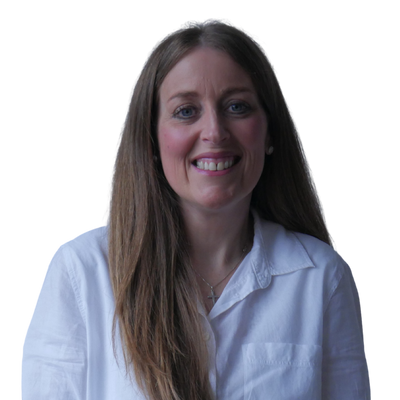 Michell Bolton
Head of People and Organisational Development
Michelle has over 20 years' experience in multi-project management, providing excellent services to adults within the community and voluntary sector. A natural leader who is particularly solutions focused working effectively with key stakeholders and partner agencies.  She is experienced in leading on compliance of a range of quality management systems. 
As Head of People and Organisational Development, Michelle is particularly passionate about investing in 'our people', Service Users, Staff and Volunteers.  Striving for excellence in the services Nexus provide. 
Michelle has 2 daughters and loves to spend her leisure time with them, when they are not too busy to see her!  She is also involved in many activities in her local community.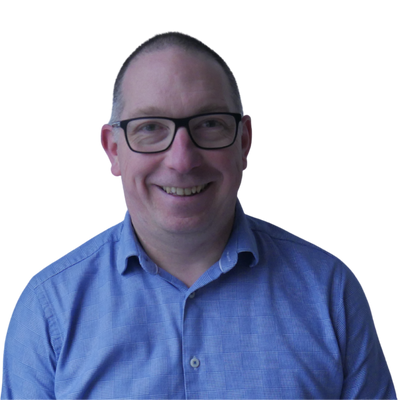 Peter Wilson
Head of Professional Services
Peter is a proven operations lead with over 20 years running, managing and commissioning funded programmes in the employability and disability sectors. He is solutions focused and strives to ensure services are delivered with a person-centred approach with quality and innovation key to delivering excellence.
As Head of Professional Services, Peter leads the Early Intervention, Counselling and Helpline services, overseeing operational activities and providing strategic direction.
Peter also supports the Scouts, delivering outdoor educational programmes to 14-18 year olds, providing governance and chairing committees for Scouts NI and supporting and delivering international events.