Get Support
We support people impacted by sexual abuse and abusive relationships
Get Support
We support people impacted by sexual abuse and abusive relationships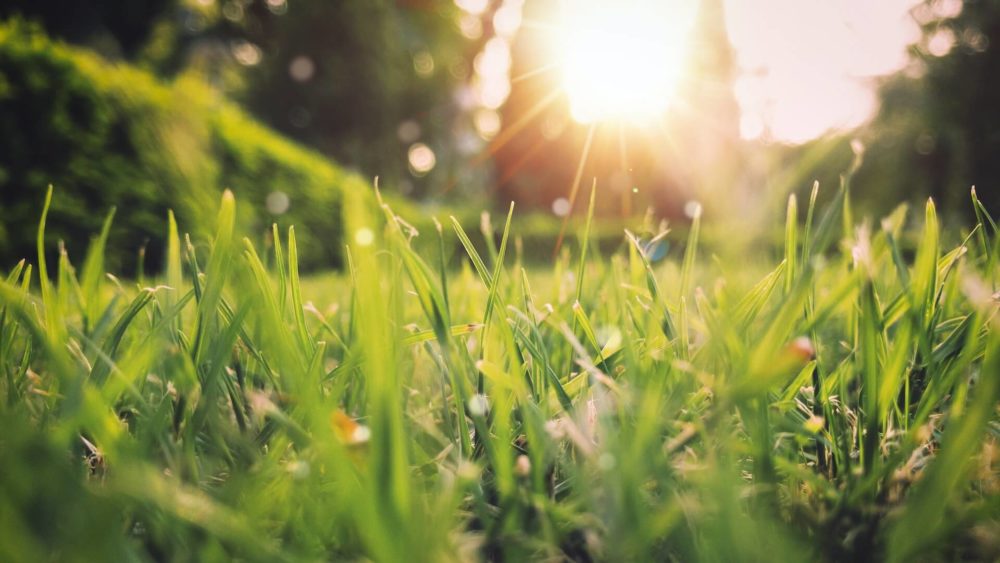 #BreakTheCycle
What support does Nexus offer?
We offer a range of therapeutic interventions to meet needs of individuals who have been impacted by sexual abuse and abusive relationships on a person-centred basis. Our services are offered regionally across Northern Ireland and are funded through a variety of agencies, which means that all support sessions are provided free of charge.  
Support for Children and Young People
We offer up to 18 sessions of specialist counselling to children and young people impacted by sexual abuse. These sessions are available to those aged 8 and above and are appropriately tailored to age and the individual needs of each child.  Sessions can include play and art therapy as well as traditional talking therapy approaches. 
Support for Adults
We offer up to 18 sessions of specialist counselling to adults age 16 and over impacted by sexual abuse, whether they have been impacted in childhood, adulthood, or both. These sessions can be delivered face-to-face, by telephone or virtual video call.  Through this specialist service we can also offer several family support sessions to help progress an individual's recovery process. 
Support for Male Survivors of Abusive Relationships
We offer a trauma-informed resilience and recovery programme – called the P.A.C.E Programme – for individuals aged 18 and over, who identify as male at the point of referral and are survivors of one or more abusive relationships. In this Programme, clients have the choice of one or more of the following: individual counselling, therapeutic peer support, 8-week recovery programme, access to self-help resources.
Find out more about counselling
Counselling is a form of therapy, offering a safe and confidential space to talk about anything that may be confusing, painful or comfortable.
Counselling is at the core of our services. Click below to learn more about how counselling can help you.
Here at Nexus, we have a variety of services that you and your family can use to support your journey. Contact us on 028 9032 6803 or info@nexusni.org for more information.
Family Support Services
Your family can receive six counselling sessions that are separate from your personal counselling sessions.
Support Calls
Whilst on our waiting list, or in between sessions, you can avail of support calls which don't count towards your allocated number of sessions, if you need them.