Board Members
Our Trustee Board have overall responsibility for governing Nexus
Board Members
Our Trustee Board have overall responsibility for governing Nexus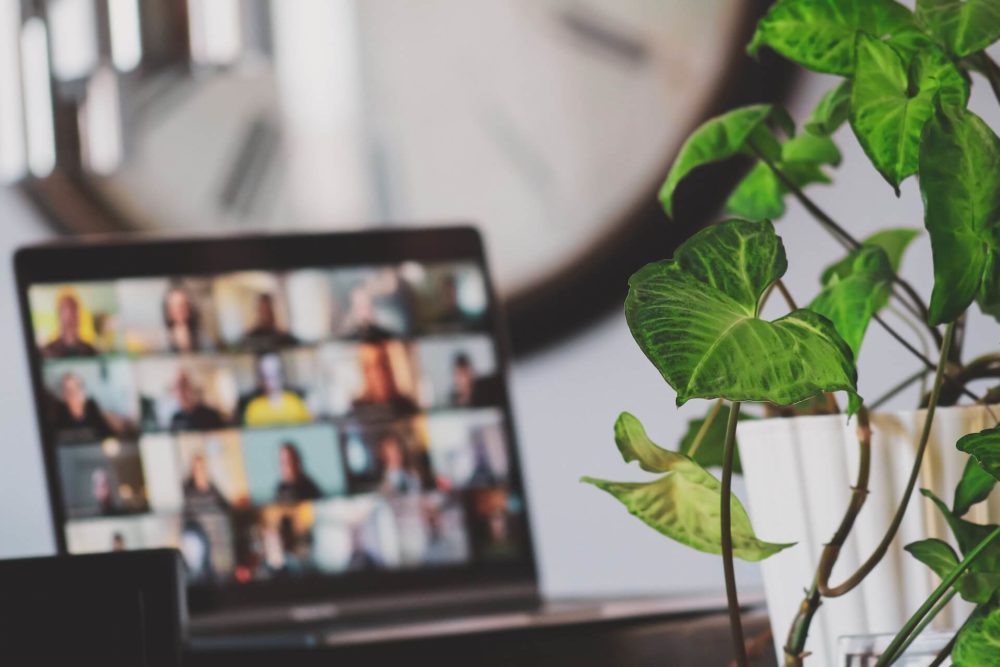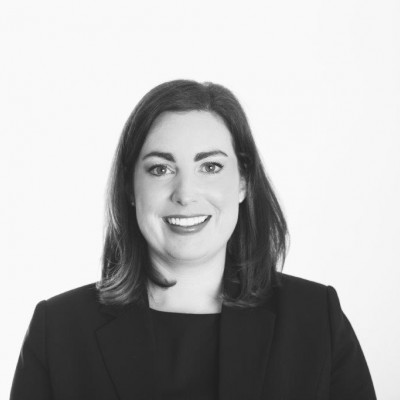 Catherine is a graduate from Queen's University Belfast and a Partner in Worthingtons Solicitors specialising in charity, corporate and commercial law. She is very passionate about the work of Nexus and will use her skills and experience to help NEXUS to grow and develop, helping as many people as possible.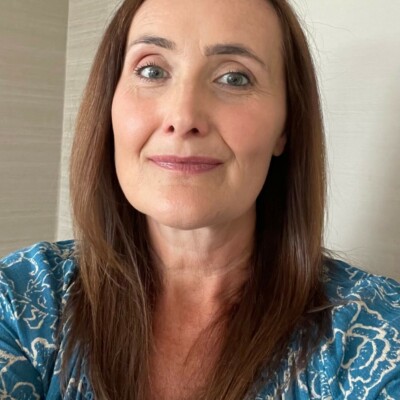 Sheryl is a Fellow of Chartered Accountants Ireland, with over 20 years' experience of financial management and corporate governance in the private, public and voluntary sectors.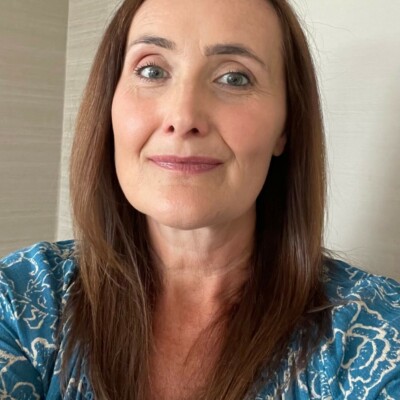 The Nexus Treasurer's role is to support the Board to oversee all aspects of financial management and to make recommendations to the Board in relation to the organisation's finances.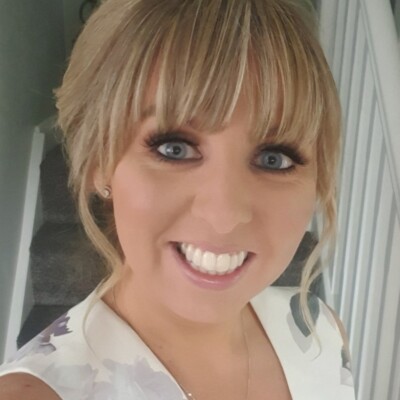 Hannah is a Fellow of Chartered Accountants Ireland with 10 years' experience in financial management.
The majority of her experience has been gained in the Northern Ireland public sector, having previously worked in Health and Social Care, she now works for the Northern Ireland Housing Executive in their Finance Business Partner team for Support Services.
Hannah was a former member and treasurer of the Nexus Board from 2017 to 2020 and has returned to the Board for another term. From her previous work with Nexus Board, she had a particular interest in value for money in the public sector and ensuring public money is spent correctly. She fully values the work of Nexus and has been a supporter of the organisation since her initial term on the Board.
This time around, Hannah hopes to build on her previous contributions to the Board to ensure Nexus continues to be able to deliver such an important and valuable services for their clients.
Pauline Irving is currently a practising counsellor, specialising in working with trauma and abuse. Prior to retiring in 2016, she was a Senior Lecturer in Counselling at the University of Ulster, with nearly forty year's teaching experience and course development. Her main research and teaching interests are in therapeutic communication with a particular interest in crisis management at personal and organisational levels. Recently Pauline was part of a pan-European project aimed at developing effective crisis communication strategies in the aftermath of terrorist attack. This involved working with research partners in Israel, Spain, Greece, Germany and Bulgaria. The resultant strategy was disseminated in the form of a crisis communication manual which is now in use by public authorities throughout Europe. Pauline has worked with individuals who have suffered trauma as a result of the Northern Ireland 'Troubles' and has published in this area, particularly in relation to the effects of the Omagh bombing. She has a wide range of research publications and has been invited speaker at both national and international conferences.
Olga has 30 years' HR experience in both public and private sector having gained considerable experience in designing and managing employee wellbeing programmes.
Olga recently retired as a Lecturer at Belfast Metropolitan College where she was responsible for directing and delivering on a wide range of counselling programmes. Olga is contributing the skills, knowledge and experience gained throughout her career to Nexus.
Michelle has spent over 30 years working in communications, spanning the disciplines of journalism, Public Relations, reputational management, Public Affairs and stakeholder engagement.
Michelle currently works in criminal justice and has a specific interest in the lived experiences of women coming into contact with the criminal justice system.
She is an inaugural Fellow of the Centre for Democracy and Peace Building (CDPB); co-founding 'Women in PR' as well as the NI Public Sector Communications Forum, where she chaired its leadership work. She is a Fellow of her Chartered Institute, CIPR Global.
As a former public servant, she worked at the most senior levels as a Ministerial advisor and as an Assistant Director with the largest social housing body in western Europe, where she was Head of Corporate Communications.
Ryan joined the Board in 2022.  Ryan is a graduate of Queen's University Belfast and a Solicitor of The Elliott Trainor Partnership based in Newry.  His specialisms include dispute resolution, family law and criminal law.  In 2021, he became an accredited member of the Law Society's Children Order Panel.  Ryan regularly represents people affected by sexual crime and domestic violence and holds an extensive knowledge of the processes which follow the reporting of these crimes.  He is well versed in engaging with the Court Service, PSNI, Public Prosecution Service, Victim and Witness Care Unit, Women's Aid, and Social Services.  Ryan considers Nexus to be an invaluable resource and looks forward to supporting the work of Nexus.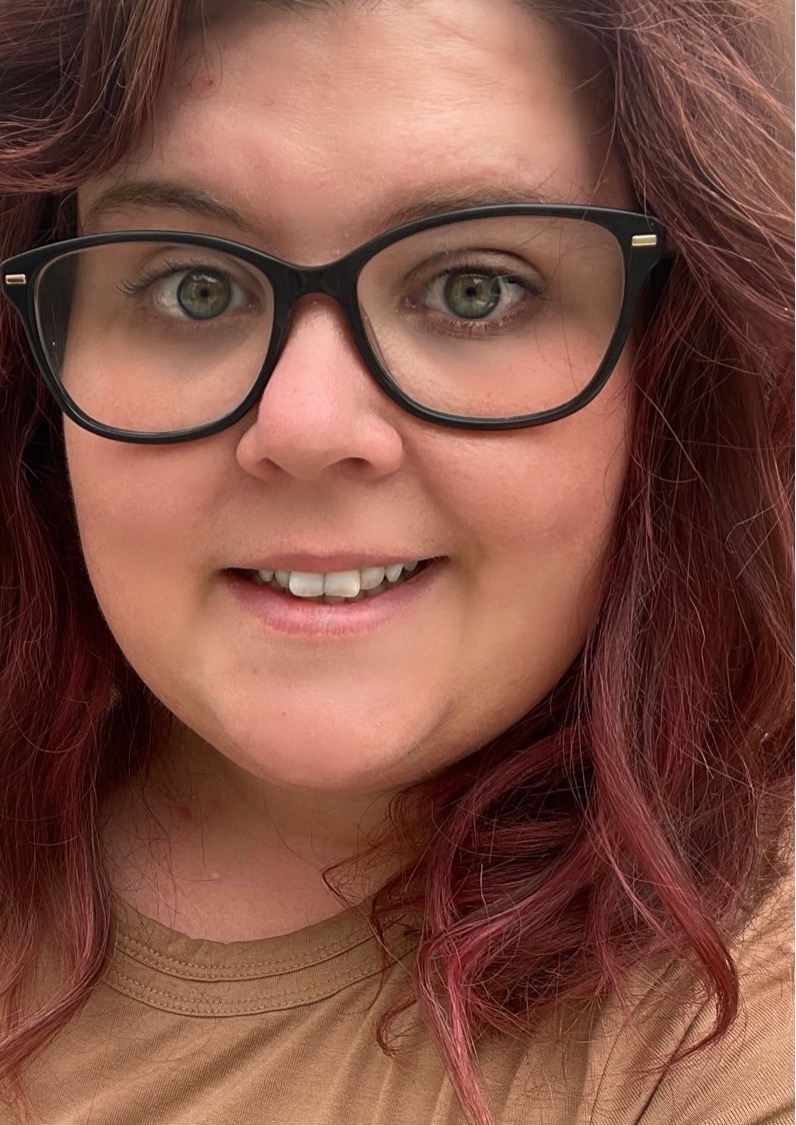 Elly is an Operations Manager working for South and East Belfast GP Federations. She has worked in General Practice and Primary Care for almost 10 years, in a variety of senior roles, most notably with the Northern Ireland Medical and Dental Training Agency, the Health and Social Care Board (now known as Strategic Performance and Planning Group (SPPG) in the Department of Health), and the Eastern Local Medical Council.
Elly specialises in event, project and financial management, and has expertise in communication strategies, graphic design and data analytics.
Elly is a Care Experienced adult and works in a few additional roles with Kindercare NI, Queens University Belfast and the NI Guardian ad Litem Agency, where she uses her lived experience to inform and improve service delivery, provide consultancy and facilitate training workshops and presentations.
Sarah Sweeney is Head of Policy at National Voices, which is the leading coalition of health and social care charities in England. Sarah has a wealth of experience in policy, campaigning, research and community development. Prior to joining National Voices, Sarah led the campaigns, communications and health policy influencing work of Friends, Families and Travellers, the UK's largest charity working to end racism and discrimination against Gypsy, Roma and Traveller people.
Sarah is passionate about the work that Nexus does and is keen to use her experiences and skills to support the charity's work. Sarah grew up in Belfast, but now lives in Brighton.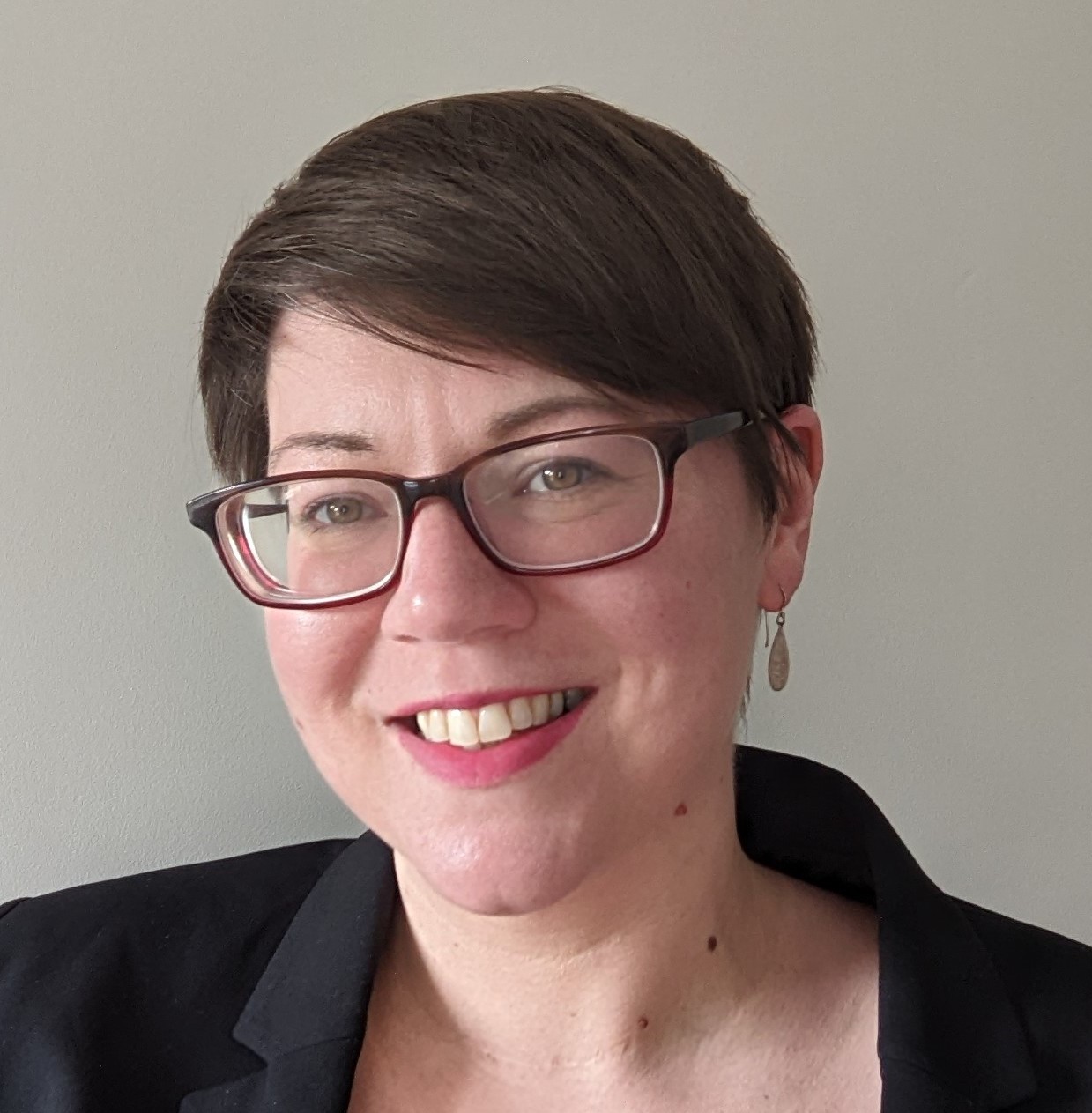 Kathryn is Deputy Director of Apprenticeships and Youth Training (Performance and Delivery) in the Department for the Economy and has worked in a range of policy areas since joining the NICS in 2012. Her experience prior to this includes working for RNIB NI and the Meningitis Research Foundation.
Kathryn is proud to be able to bring her experience to bear to support the work of Nexus in delivering services to the people of Northern Ireland in a timely responsive and person centred way.