Confidentiality
At Nexus details of your counselling session are confidential.
Confidentiality
At Nexus details of your counselling session are confidential.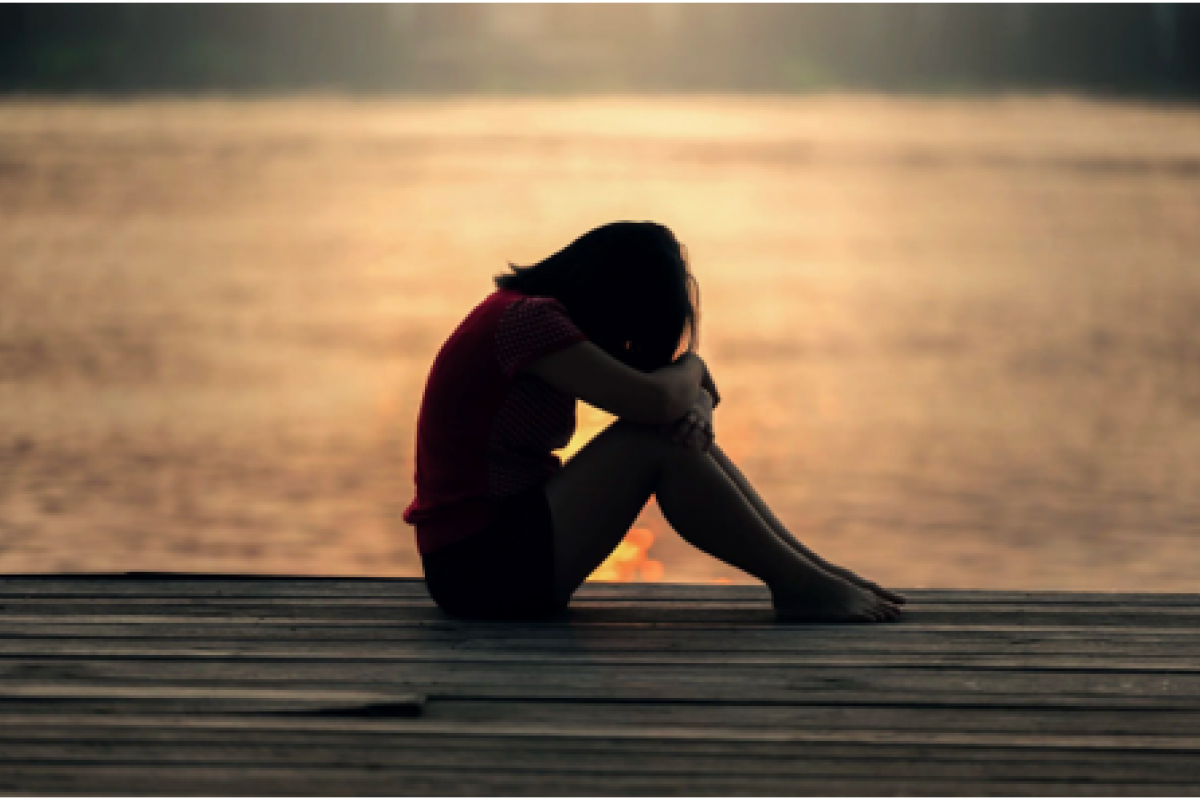 #breakthesilence
Confidentiality
At Nexus, details of your counselling sessions are confidential. We will keep your information safe and only release information that will identity you in the following circumstances:
If your counsellor thinks you are putting your life at risk, or are thinking of acting on suicidal thoughts, they may discuss this with your doctor or another relevant person to help you. Our counsellors will always try to discuss this with you in the first instance if possible.
If your counsellor is concerned about the safety of a child, we will follow our child safeguarding procedures.
If you are a young person or vulnerable adult and the way you are being cared for is placing you at risk of harm.
If you disclose any detailed information about a serious crime, your counsellor will be obliged to inform police. A serious crime is a crime which attracts a prison sentence of at least five years.
If we receive a court order, your notes will be released to a judge and these will only be disclosed by the judge to the defence if they are relevant to the trial. The police can apply for a warrant for your notes in a criminal investigation.
We also use no identifiable information about our clients for supervision, statistics for research purposes, reports to our funders, for education purposes and funding applications.
Data Protection
Nexus are registered with the Information Commissioners' Office and all information you give us will be held securely and used in accordance with the Data Protection Act. We are legally obliged to do this. We also follow the confidentiality guidelines from the DHSSPS and BACP.
Why we keep notes and information
Your counsellor will keep notes on your counselling session to help them to provide you with a professional service.

We also have to keep information for admin and funding purposes.

Should you require a copy of your notes, we would ask that you book an appointment with your counsellors to discuss your request.