Post Counselling Support
We offer additional services and support once you finish counselling.
Post Counselling Support
We offer additional services and support once you finish counselling.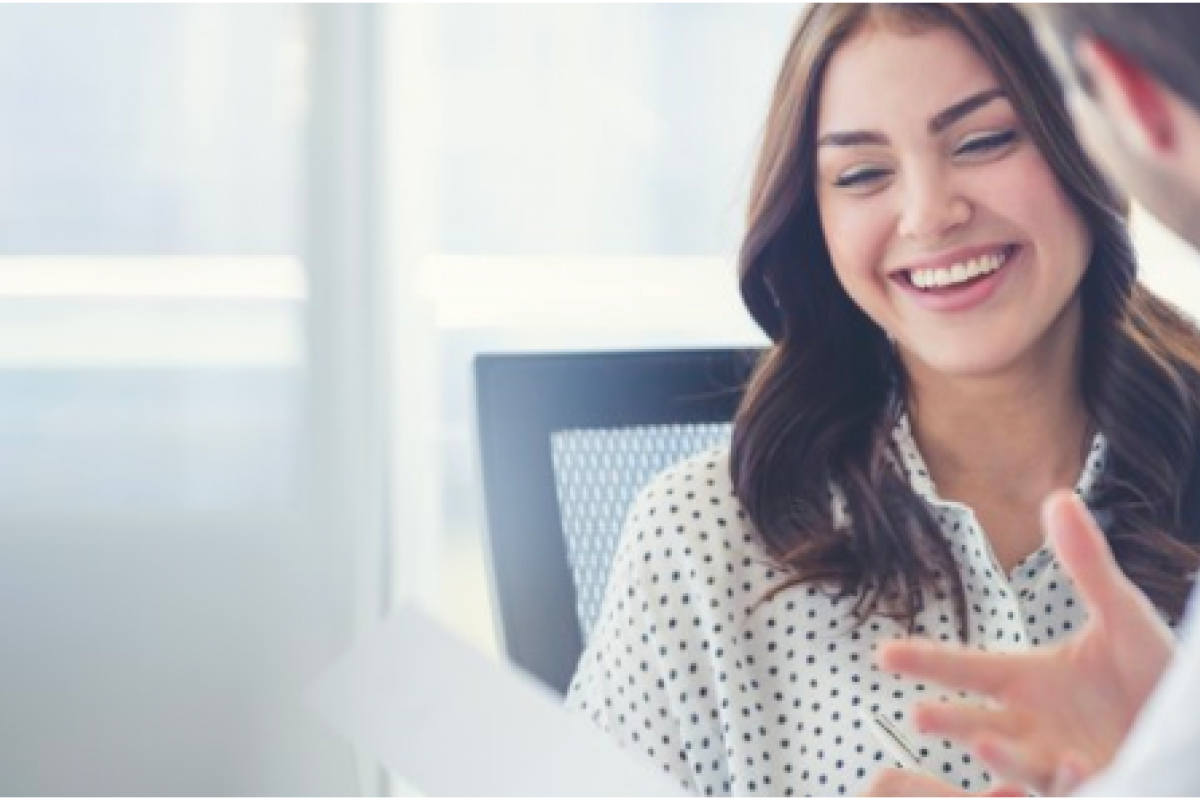 #breakthesilence
Post Counselling Support
NEXUS offer some additional services and support once you finish counselling. We can help you to take your next positive steps through our Co-NEX-ion and STEPs programme.
Data Protection
What is Co-NEX-ion and how can it help me?
The Co-NEX-ion team can support you to take your next positive steps after you finish counselling with Nexus. The project can help you rediscover strengths, connect with others, improve confidence and promote emotional health and wellbeing.
What happens?
You will an initial individual meeting with your Co-NEX-ion facilitator in your local Nexus office. We use the 5 steps to wellbeing framework to help you boost your wellbeing in a way that works for you. Your facilitator will work with you individually to identify and find support, opportunities and activities in your local community that are of interest to you. We help empower you to take the next steps.
We also offer some workshops and programmes within Nexus, which you can choose to join. These include information sessions on a wide range of topics, activities or mental health wellbeing programmes. There is no pressure to take part in anything you don't want to.
You can join the project once you have finished counselling. Some people join Co-NEX-ion immediately after counselling ends, others a few months or up to 2 years later. You will be involved with the project for 12 consecutive months, but if you wish,you can leave at any point before that.

What are the 5 steps to wellbeing?
Evidence suggests there are five steps we can all take to improve our mental wellbeing. If you give them a try, you may feel happier, more positive and able to get the most from your life.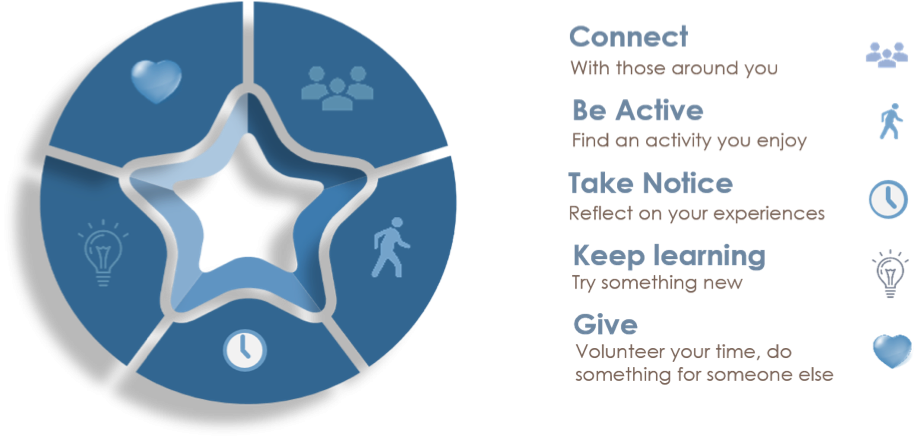 Where is the support offered?
Our facilitators work across Northern Ireland.

Do I have to pay?
Support at Nexus is offered free.
As we are a charity, you can make a donation to the charity as when you can to help us be able to continue to deliver services.
To find out how you can donate please see click here.

How do I join Co-NEX-ion?
Please talk to your counsellor, speak to reception on 028 9032 6803 or email info@nexusni.org. One of our fully trained Co-NEX-ion team will contact you with more information. This will give you the chance to find out more about Co-NEX-ion and decide together whether Co-NEX-ion is the right support for you at this time.

How has Co-NEX-ion helped clients?
"It has helped me regain my confidence"
"I started to pick up activities again that I'd forgotten"
"It has empowered me to move forward and see that I am not just my past"
Personal Success and Wellbeing OCN NI Level 2 Award
What is OCN?
The Open College Network Northern Ireland (OCN NI) is a UK recognised Awarding Organisation based in Northern Ireland. They provide nationally recognised qualifications from Entry level to Level 5. This course is accredited by OCNNI. If you successfully complete all the accreditation requirements, you will receive a certificate from OCNNI.

There is 6 topics and modules delivered across 8 weeks. You will need to attend most of the sessions to receive your certificate. There is no cost for you. Nexus pay all costs. We provide group and individual support throughout.